ADULTS/OLDER PUPPIES


DUE TO LATE NIGHT CALLS I HAVE BEEN GETTING I ASK THAT YOU DO NOT CALL BETWEEN 9:30 PM - 9:00 AM EST
**We reserve the right not to sell our dogs, based simply on our instinct
of what might or might not be a good home for a particular dog.**




Please Do Not Visit any one else's Home, Breeder or Pet store before arriving to our home to visit with our babies. We care for the well being of our Dogs/Puppies to much to risk Parvo or any other infectious disease. Please Do Not Bring your pets with you.
We will be having some of our Adult dachshunds for sale now and in the near future.
Check back with us if you are interested in Adults.
All of our dachshunds are AKC reg.

Don't miss out!


PLEASE READ BEFORE INQUIRING ON ONE OF OUR ADULTS!!
Only inquire if you would be interested in giving one of our adults a permanent home.
If you have other pets at home before coming out to see one of our adults make sure you have already thought about it. Will your current dog or dogs except a new dog into the family. There is no need in wasting my time or yours if you do not think this will work out at home!!!
Keep in mind it takes adult dogs longer to adjust to their new home and family than it does a puppy. Make sure you are committed to putting in the extra time if needed.
These adults are wonderful dachshunds and will make great family pets. We like to retire our girls between 5-6 yrs old. At that time they are placed in pet homes where they can spend the rest of their lives.
NONE OF THE ADULTS ARE HOUSEBROKEN!
THEY ALL GET IVOMEC MONTHLY FOR HEARTWORM PREVENTION &
ADVANTAGE II FOR FLEA PREVENTION.





POLAR
DOB: 10-2013
WHITE
70-75 LBS
AMERICAN LAB

POLAR IS LOOKING FOR A NEW HOME! SHE IS A GREAT LAB!
SHE IS NOT HOUSEBROKEN! $250 AKC REG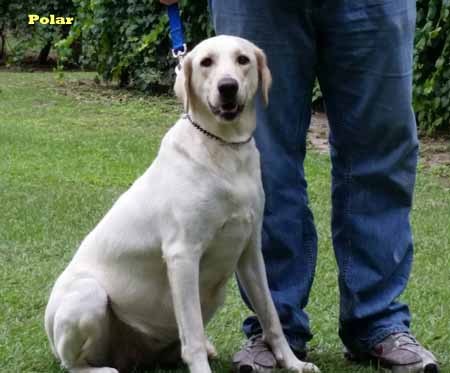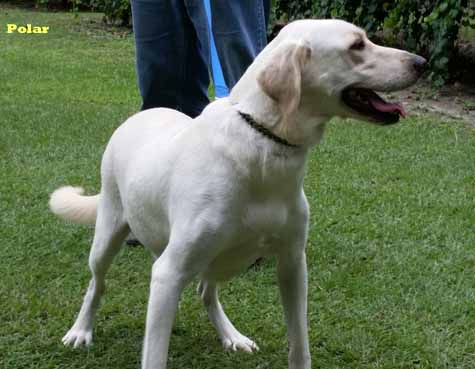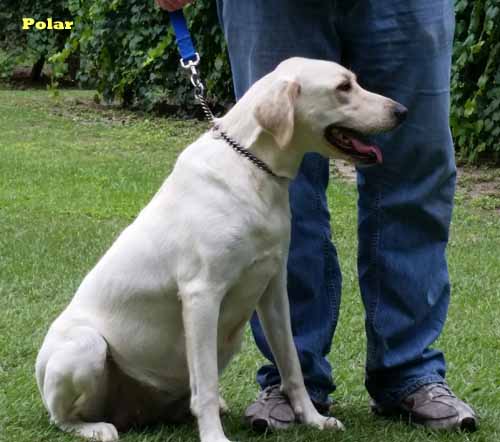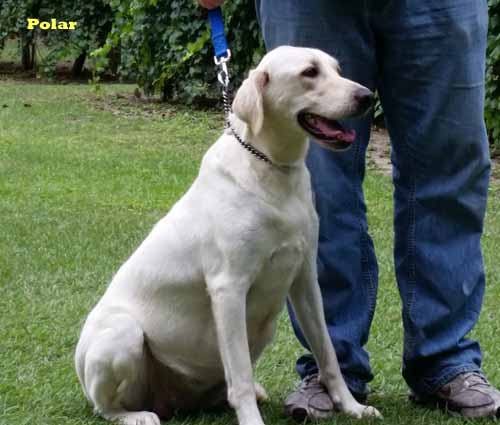 IF SOMEONE IS INTERESTED IN TAKING BOTH POLAR & MADDIE TOGETHER LET ME KNOW!
THEY ARE USED TO EACH OTHER AND GET ALONG WELL TOGETHER.



MADDIE
DOB: 2-2013
YELLOW
80-85 LBS
AMERICAN LAB
MADDIE WILL BE LOOKING FOR HER FOREVER HOME!!
SHE IS SUPER SWEET AND LOVING AND WOULD MAKE SOMEONE A WONDER GIRL.
SHE IS NOT HOUSEBROKEN. $250 AKC REG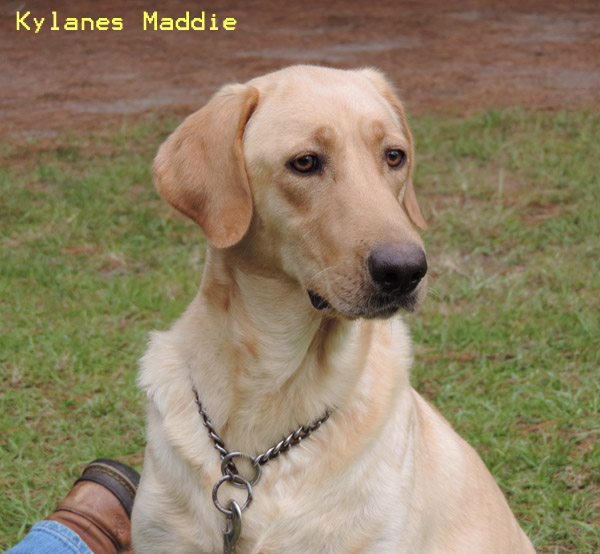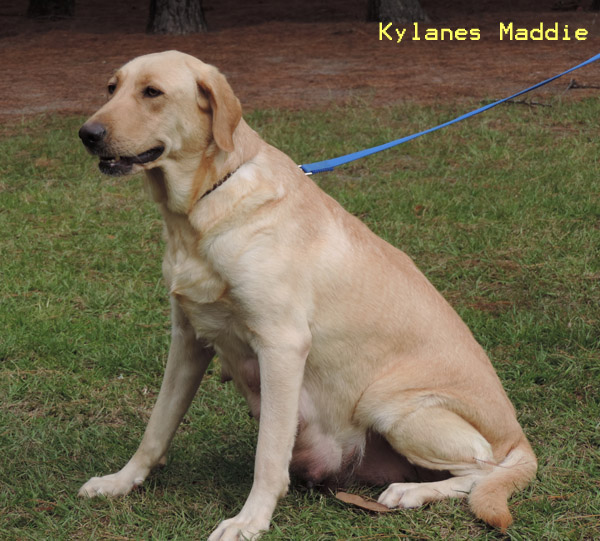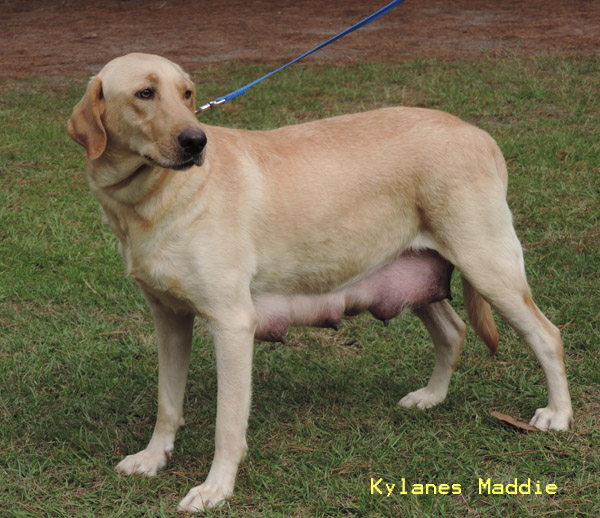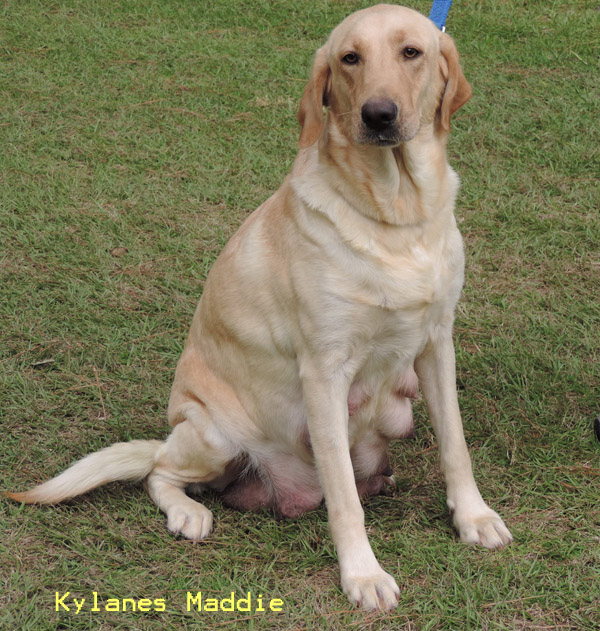 THIS PAGE WAS LAST UPDATED ON 3-13-19
MINIATURE DACHSHUND,MINIATURE DACHSUNDS IN GEORGIA, CHOCOLATE AND TAN DAPPLE DACHSHUNDS, BLACK AND TAN DACHSHUND PUPPIES, DACHSHUNDS ATLANTA GEORGIA,BLUE AND TAN DACHSHUND, SMALL MINIATURE DACHSHUNDS, ISABELLA AND TAN DACHSHUNDS, ISABELLA AND TAN DAPPLE DACHSHUNDS, BLACK AND TAN DAPPLE DACHSHUNDS, RED DAPPLE DACHSHUND, WEINER DOG, DACHSHUNDS IN SAVANNAH GA, AUGUSTA GEORGIA, RED DACHSHUND, LONG HAIR DACHSHUND, SHORTHAIR DACHSHUND, SWEET DACHSHUND PUPPIES AND ADULTS, DACHSHUND IN SOUTH CAROLINA,AKC DACHSHUNDS, AKC DACHSHUND PUPPIES, CHOCOLATE AND TAN DACHSHUND, CREAM DACHSHUND, BLUE AND CREAM DAPPLE DACHSHUND, ISABELLA AND TAN LONGHAIR DACHSHUND, DACHSHUND IN NORTH CAROLINA, DACHSHUND IN ALABAMA ,BLACK AND TAN PIEBALD DACHSHUND, CHOCOLATE AND TAN PIEBALD DACHSHUND, BLUE AND TAN PIEBALD DACHSHUND, ISABELLA AND TAN PIEBALD DACHSHUND, RED PIEBALD DACHSHUND PUPPIES,ADULT MINI DACHSHUNDS FOR SALE, YOUNG ADULT MINI DACHSHUNDS FOR SALE,BLUE/CREAM DAPPLE MINI DACHSHUND PUPPIES, AKC RARE COLOR DACHSHUNDS, ISABELLA DAPPLE MINI DACHSHUNDS,CHOC/TAN DAPPLE LONGHAIR DACHSHUND PUPPIES FOR SALE IN GEORGIA,LONGHAIR SHORTHAIR MINI DACHSHUNDS GEORGIA, ATLANTA MINI DACHSHUNDS, NORTH CAROLINA DACHSHUNDS, SOUTH CAROLINA MINI DACHSHUDNS, RED, BLACK, CHOCOLATE MINI DACHSHUND PUPPIES, NORTH CAROLINA, SOUTH CAROLINA, FLORDIA, GEORGIA, TENNESSEE, ALABAMA, CREAM DACHSHUNDS, CHOCOLATE/CREAM DACHSHUNDS FOR SALE,AKC MINI DACHSHUNDS ALL COLORS AND PATTERNS